Challenge
The potential risk of liquid containments polluting downstream gas pipelines is severe. Enexis asked us to eliminate the risk of small particles entering the system.
Solution
Based on the requirements provided, SDS Separation advised on and installed the compact and efficient RotaSep
®
, which proved comparable in size to the original gas pipeline and was easy to install on-site.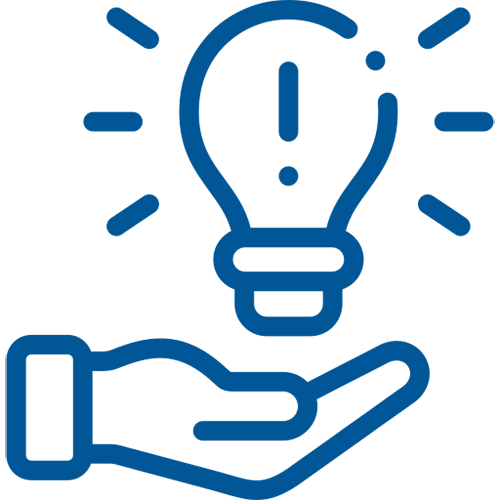 Result
RotaSep
®
has been running non-stop for more than 6 years without issue, separating any containments as small as 1 µm from the gas stream, hence increasing the delivered product quality and protecting the local gas network from damage, maintenance, or downtime.